Ministries
Marriage Ministry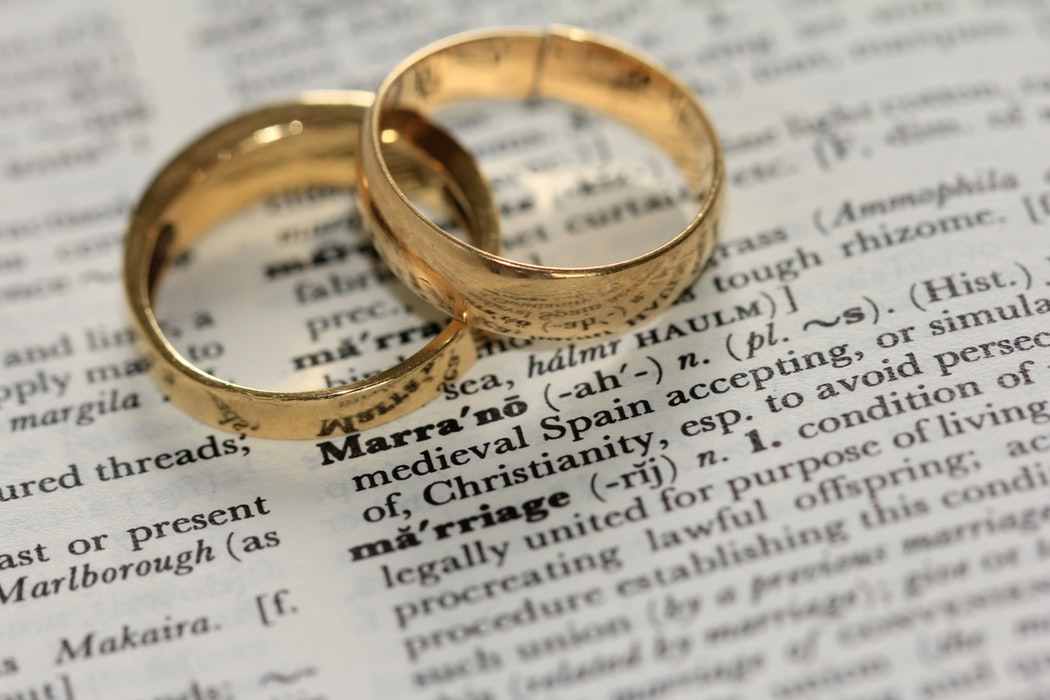 Is it your heart's desire for your marriage to demonstrate God's transforming power? We would love to have you join us for a time of fun, friendship, and fellowship that will enrich and nourish your marriage relationship.
Leaders: Roxana and Chris Clake


Men Of Integrity (MOI Men's Fellowship)

Men meet at 9AM every 3rd Saturday of the month in the Worship Center.
MOI hosts a breakfast which offers opportunities for broken and healing men seeking the truth in Christ. No condemnation! We are men from all backgrounds learning to walk in faith. Bring your Bible, bring a friend!
Leader: Pastor Michael Wedman
Women's Fellowship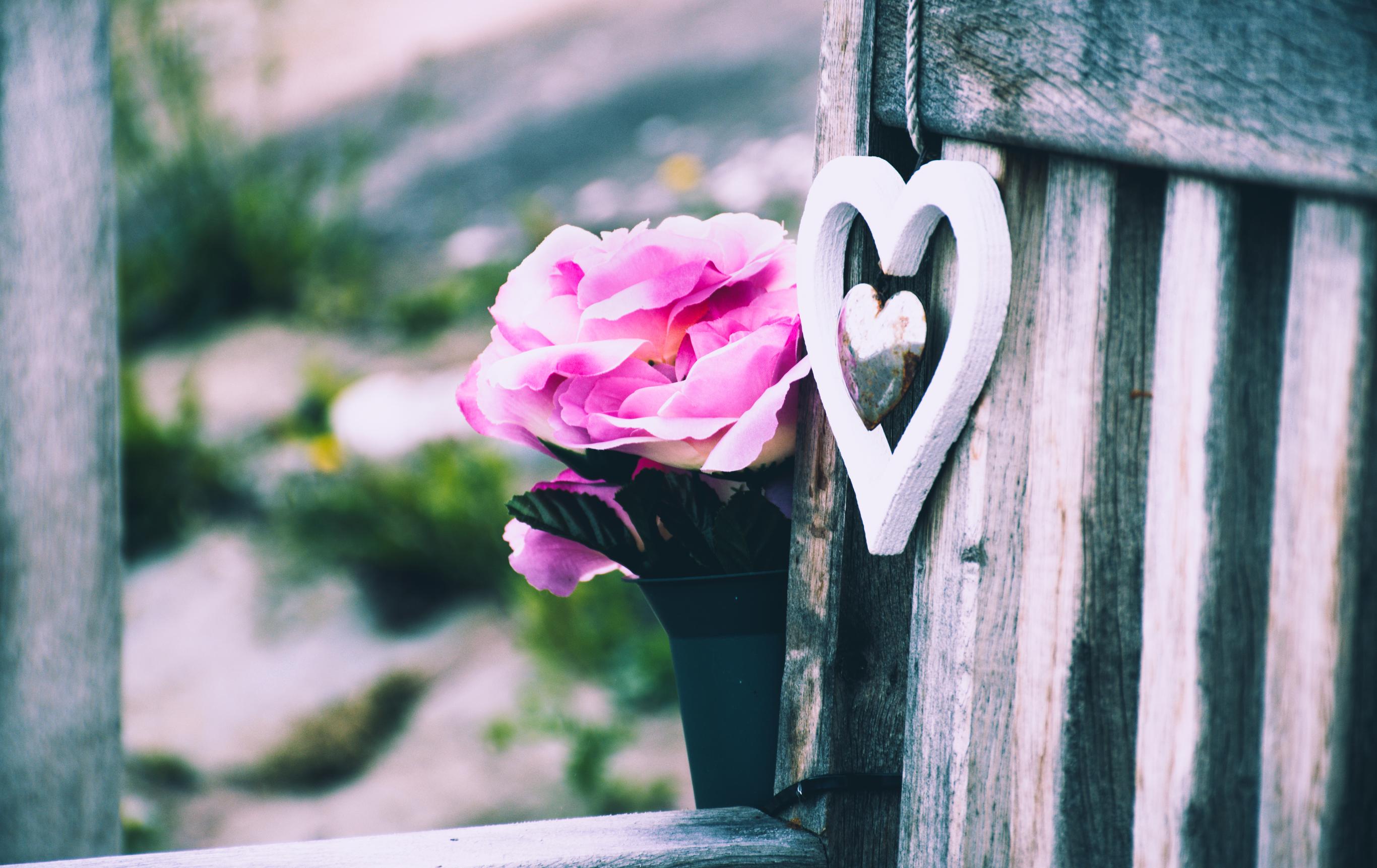 Women meet at 10 AM every 1st Saturday of the month.
Our Mission is:
"To grow in knowledge, fellowship, and friendship with God and each other."
Leader: Sabra Rickwartz
Youth Group

Our Mission is to promote the love of Christ through discipleship,
spiritual strengthening, and evangelizing the good news to the world.
Leader: Sam Uch
Worship Team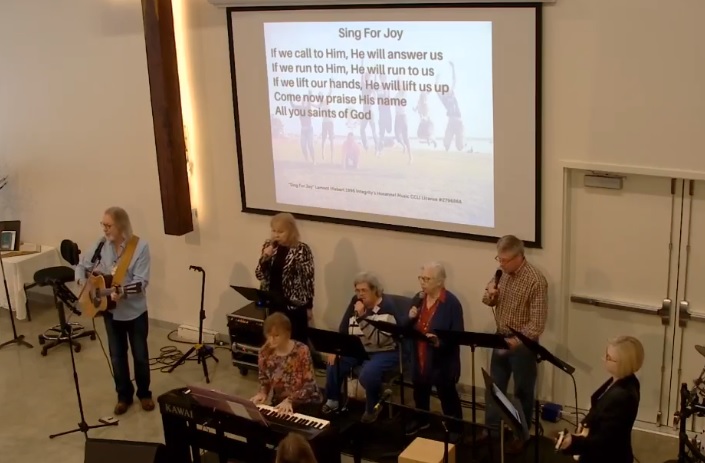 Our Purpose: Leading others to a relationship with Jesus by praising and worshiping him in song. Creating a worshipful atmosphere for hearing God's word in the sermon. Praising the Lord with all our voices, instruments, outreach in video, sound and presentation.
Scripture: Psalms 150
1 Praise the Lord. Praise God in his sanctuary; praise him in his mighty heavens. 2 Praise him for his acts of power; praise him for his surpassing greatness. 3 Praise him with the sounding of the trumpet, praise him with the harp and lyre, 4 praise him with timbrel and dancing, praise him with the strings and pipe, 5 praise him with the clash of cymbals, praise him with resounding cymbals. 6 Let everything that has breath praise the Lord.
Praise the Lord.
Our song playlists on our YouTube channel
Kid's Corner Sunday School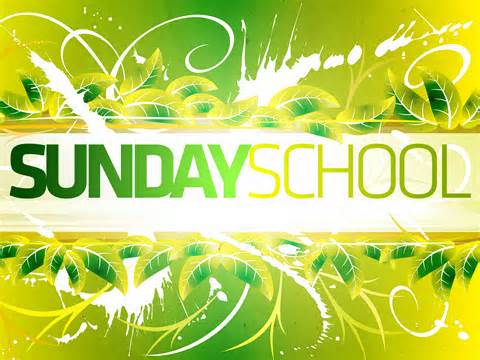 Our Sunday School 10:30AM in church annex.
II Timothy 3:16: All Scripture is inspired by God and is useful to teach us what is true and to make us realize what is wrong in our lives. It corrects us when we are wrong and teaches us to do what is right.
Our purpose: to point attendees to Jesus, the author and finisher of our faith, using our textbook, the Bible.
Contact: Ray & Laurie Copelin
Hospitality Ministry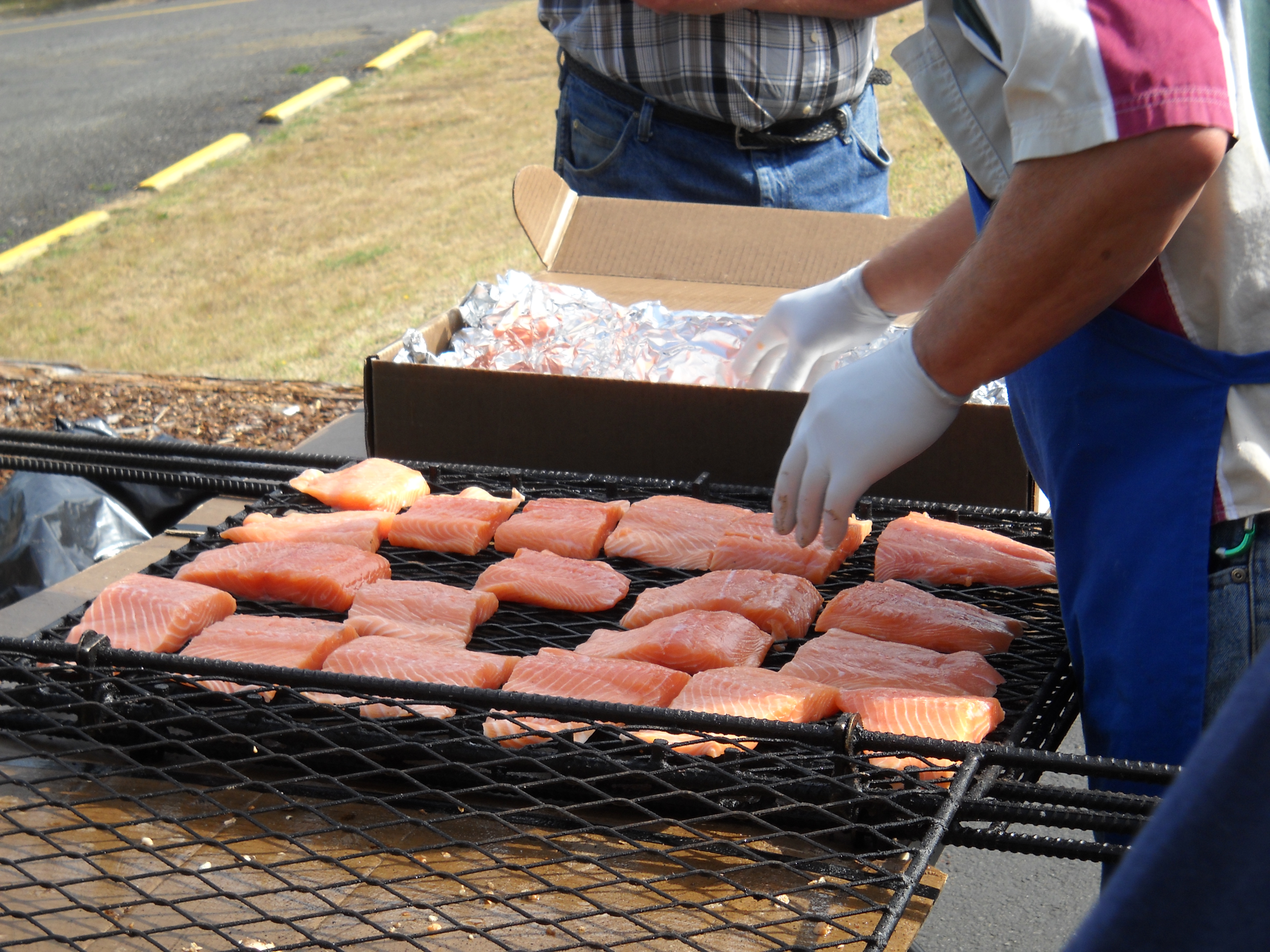 Our Purpose: We are the hands and feet of God in serving our community. We prepare for and serve the needs of those attending all church events, spreading God's welcome, light and comfort to all people involved.
Leader: Paula Wood
Care Ministry



To be God's servants and share God's love through His works
Through God's love we provide service for all that call upon us. We are like the "Tree of Life" that has many branches and includes:
.Benevolence Ministry | Financial and other personal requests, information & support.
Transportation Ministry provides rides to Doctor appointments, shopping, and even to church.
The Card Ministry | The cards that these women send are a small act of kindness, yet touches souls in times of sickness & loss.
The Backpack Ministry provides snacks to children in need at the Hood Canal School.
Leader: Jolene McArthur
Missions Team

Mark 16:15 He said to them, "Go into all the world and preach the gospel to all creation."
Come Join us as we think missionally about the world around us: our community, our state, our country, and our world. We are the hands and feet of Jesus, spreading God's love and the message of the gospel while we serve others.
Leaders: Steve and Joline Moore