Events
Take me out to the Ballgame!!!!
Faith and Family Day @ the Ballpark!
Saturday, July 27, 2019
Seattle Mariners vs. Detroit Tigers
Game Time: 1:10pm
Special Promo gifts: Mariners Faith and Family Shirt and Mariners Beach Blanket
Great Seats!!! Upper 300 level behind home plate in the shade!
Ticket Price: $18.
Make checks out to New Community Church of Union with Mariner Game in the memo field on your check. Give checks to Nancy J no later than July 11.
No refunds.
Deadline is Thursday, July 11, 2019
Call Nancy Johnson @ 206.604.5871 to reserve your seat.
Transportation:
Leaving the Church at 10am, caravan will carpool to Bremerton Ferry and walk to T-Mobile Stadium from the Seattle Ferry Terminal (approx. 1 mile). Return trip time depends on the game end time. Approximate Union arrival time is 7pm.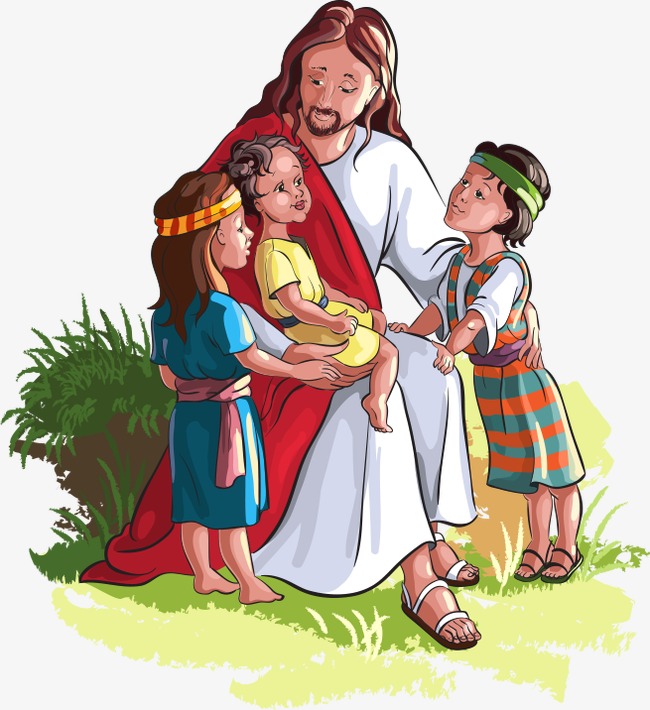 VBS - Vacation Bible School
Growing Closer to Jesus
July 29 to August 2
9am to 1pm Monday - Friday
Sunday August 4 will be VBS Sunday
Minor Prophets Bible Study
Study will begin in the fall at the Alderbrook Golf Club!
The Minor Prophets Bible Study will be taught by Pastor Michael Wedman. Everyone is welcome to attend.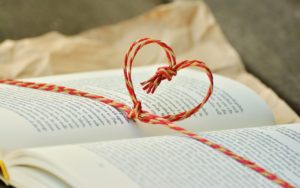 Soul Church
WHERE: New Community Church of Union
WHEN: Friday nights
TIME: 7:00 pm
Geared for the young at heart! Come, sit around tables, drink hot chocolate, and enjoy Jesus together. It will be good for your soul! Matthew 16:24-26
2019 Events
July 29-August 2 VBS, M-F, 9:00am-1:00pm, NCCU
August 4 Church BBQ, Sunday, 12:00pm-3:00pm, NCCU
September 14 Salmon BBQ, Saturday, 12:00pm-6:00pm, NCCU
October 31 Harvest Festival & Trunk or Treat, Thursday, 4:00pm-6:00pm, NCCU
November 16 Thanksgiving Dinner, Saturday, 12:00pm-6:00pm, NCCU
December 7 Christmas Bazaar, Saturday, 10:00am-3:00pm, NCCU
December 15 Baby Born in the Barn, Sunday, 5:00pm, Hunter Farms, 1921 E Hwy 106, Union
December 24 Christmas Eve Candlelight Service, Tuesday, 7:00pm, NCCU